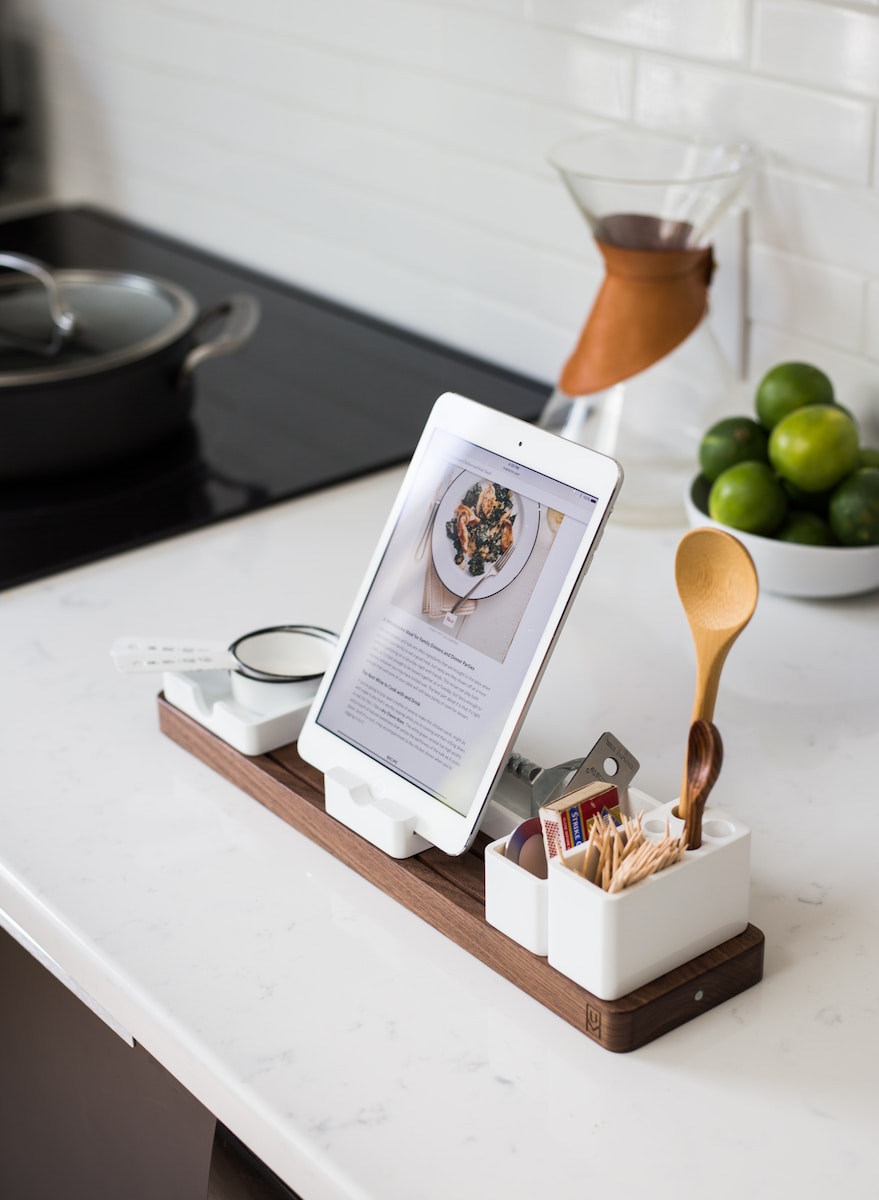 we are innovators
Unique designs.
At Weperz, we specialize in providing unique and innovative designs that cannot be found anywhere else. Our products will not only serve their functional purpose but also add beauty to your home.
WE ARE LISTENING
High-quality products.
All our products are made from high-quality materials, ensuring they last longer and provide value for your money. Weperz Home products are built with durability in mind.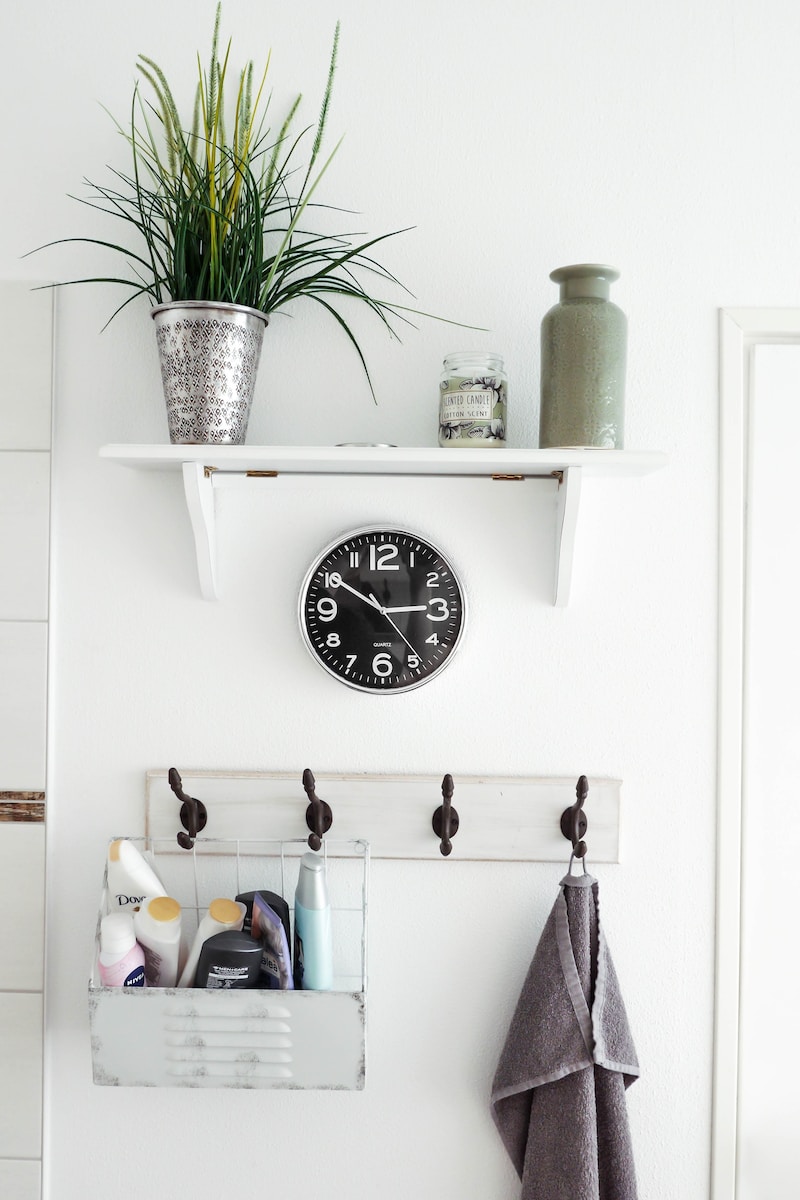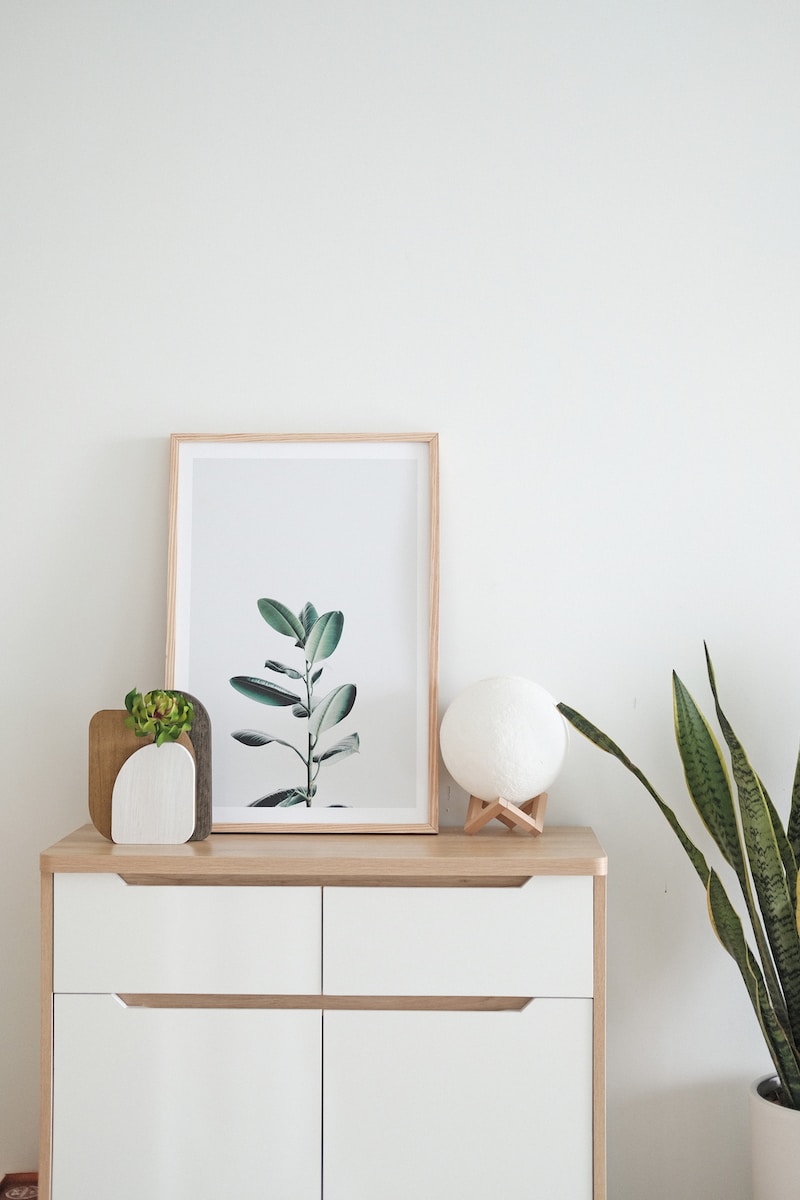 we are innovators
Unmatched functionality.
Our products are designed with functionality in mind, ensuring they fit seamlessly into your home and everyday life. Whether it's a unique wall decor or a functional desk organizer, Weperz Home has something for everyone.